About Trash Compactor & Waste
Management Customization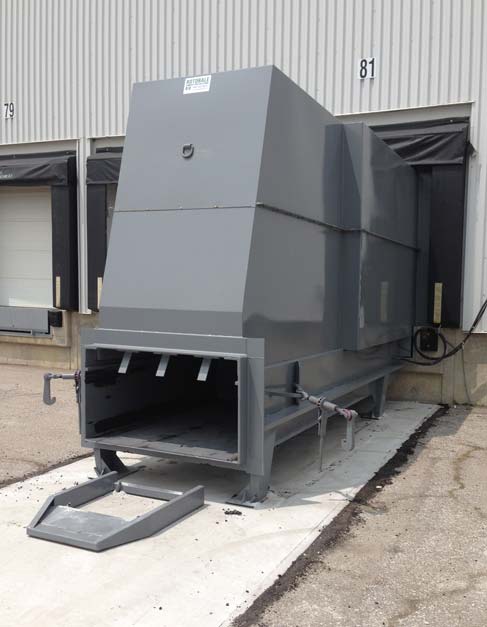 Rotobale has been supplying equipment to customers across Canada since 1968.
Rotobale Compaction Solutions is one of the largest Canadian manufacturers and distributors of waste compaction and recycling equipment. Commercial and industrial, grocery, government and property management applications use our systems widely for various refuse and waste stream reduction types.
Located in Kenilworth, Ontario, Rotobale Compaction Solutions has successfully installed waste compaction and recycling equipment throughout Canada for over 40 years. The map below illustrates some of our equipment installation locations in the past 24 months.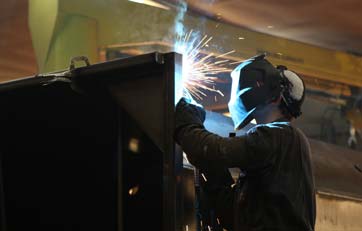 The success of Rotobale has been built on the skills and dedication of its highly experienced staff with years of service to our company. Rotobale Compaction Solutions also supports apprenticeship programs, developing in-house the skill set required tomorrow. The Rotobale culture provides a strong value focus and sense of teamwork, resulting in high staff retention and a shared commitment to customer satisfaction.
02.
Full Turnkey Solution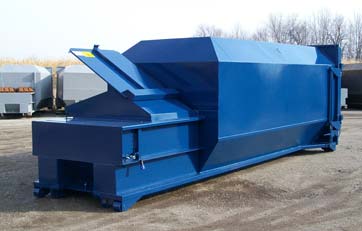 We pride ourselves on providing our customers with a full "turnkey" solution by confirmation of your delivery requirements, coordination of delivery and installation to coincide with electrical connection, parking lot paving and/or other onsite conditions. At the time of installation, your personnel will be instructed on safety and equipment operation procedures.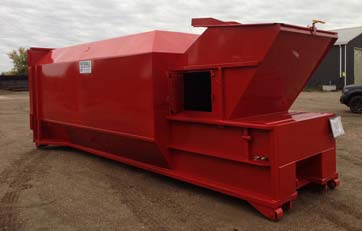 After the installation, our technical team is available to assist on preventive maintenance, safety checks as well as any other service requirements. Rotobale's commitment to innovation and improvement has led to a selection of product solutions that are safe, easy to operate and that provides our customers with long term cost savings.
Our Achievement In Number